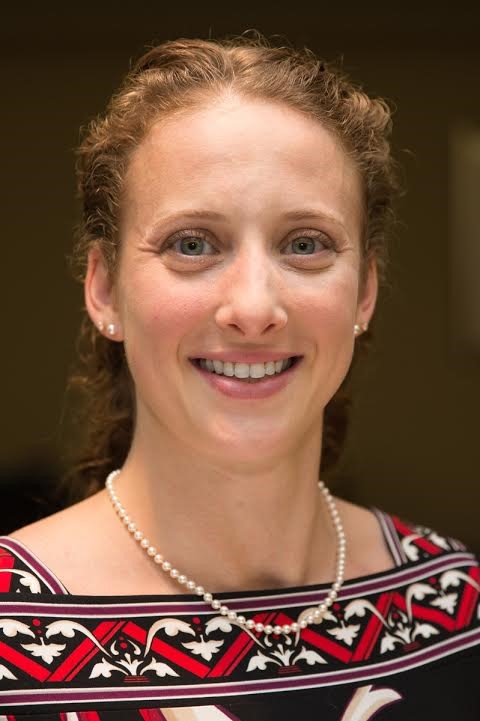 "No movie I've seen or degree I've gotten or class I've taken could have prepared me for reading the case I have."
What would you say to someone who is unsure about volunteering as a CASA?
First, you have so much support from the CASA office! I also have a great team on my case with great lines of communication. If you don't know what to do or say you can ask your CASA supervisor. They all have so much knowledge and they've done this before. Somebody there knows what's going on even if my CASA supervisor isn't there.
What is the most rewarding for you about being a CASA?
I've wanted to be a CASA for forever. I'm a Kappa Alpha Theta and CASA is our national philanthropy. I started learning about CASA and getting involved, but I also didn't want to become a CASA until I knew I was going to be in the same place for a while. This is one of the first things I did when I moved. My heart is so full in being a CASA and in what it means to help someone who doesn't have a voice and make them be heard. It's a very humbling experience and I could never have been prepared for the personal gain I would get out of this.
What is something you wish people understood better about the kids you work for?
They're not bad kids, they're kids who have been in very painful and unfortunate situations, and if there was a word bigger than unfortunate I would use it. Every kid wants to be loved. We get to pick a case that speaks to us and because of that we are already invested before we even meet them. *CASA 2016-Current
*CASA 2016-Current