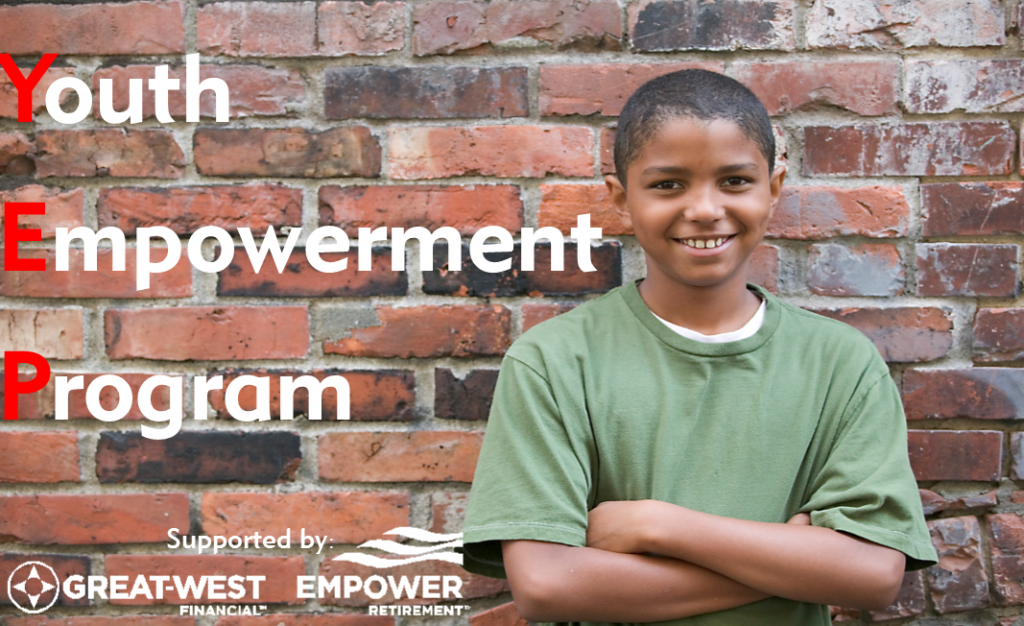 Who: Any youth that is in out of home placement that is between the ages of 13-21 year's old
Why: To assist young people in becoming independent, productive, contributing adults by providing them with life skills, community connections, and an understanding of financial literacy.
How: A CASA that has completed the older youth training will be paired with a CASA youth that has been approved for YEP. The YEP CASA will work to increase youth engagement, develop socio-economic skills and a strong sense of identity. This CASA will empower the youth to have more ownership and assist them in voicing their needs in meetings and in court. Instead of being the voice of the child, a YEP CASA will be assisting the youth in becoming their own voice.
The Need: As of today, Child Advocates Denver CASA has 68 youth between the ages of 13 and 19 assigned to our program. Of those 68 youth, 48 of them are in out of home placement. Many of these 48 are on the "emancipation" path.
Unique to YEP:
CASA's will have specific training in working with older youth.
CASA's will be expected to do one life skills type activity with the CASA youth once a month.
The CASA program will provide a monthly group activity for the CASA and youth.
CASA will complete the Ansell Casey Life skills assessment with youth to determine areas where the youth needs the most assistance.
When possible, the Advocate Supervisor, will try to match the CASA and the youth
YEP will have a youth advisory board help direct the direction of the program For more information contact Suzy Martin at

[email protected]